EDITOR's NOTE
_________________
HOMA HEALING
_________________
HOMA FARMING
_________________
ECO NEWS
__________________
EVENTS
__________________
HOMA HEALTH WITH PHARMACIST MONIKA KOCH
_________________
MESSAGES FROM SHREE VASANT
_________________
FROM ORION TRANSMISSIONS
_________________
THE POWER OF NOW
Ok. Let's do more Swadhyaya now. But what is now? For some people, "now" refers to what is happening in the present. For example, I'm reading the editorial Homa Newsletter #83 now. We call this type of Now (X). For others, now refers to an instant in a frozen moment. We call this type of Now (Y). In case (X), an action is being done and it takes some time, maybe 5 minutes. In case (Y) there is no action. In case (X): the mind is involved, busy. In case (Y): the mind stops. There is no mind and no time.
Another way to look at it. I'm reading this now. It lasts about 5 minutes, say 13:00 to 13:05. There are an infinite number of nows (Y) in the now (X). Usually, with an action, there is an actor (subject) and an object. When there is not any action, there is nothing. When the time does not exist, there is no past, no future, no mind, etc. It is totally empty or totally full depending on how you look at it. So, during the day, you may be busy with countless actions and your mind can be ruminating (chewing) in the past (memories) and/or imagining countless possible future events. During the night, the mind tends to sleep and can be active or not, but is fully unconscious. If we look a little closer, we can see that even during the waking state (during the day), we may miss many details.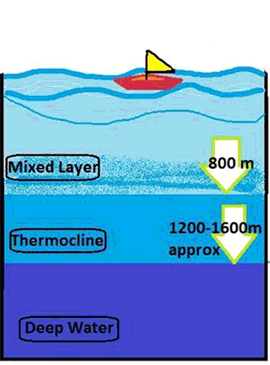 The Fivefold Path purifies our layers and increases love.
So the next question is:
Do I need to be aware of everything? You decide. Is there any way to be more aware and be more often awake? Yes, yes, yes. Experts in matters of the mind and the spiritual Masters tell us:
* Be more mindful.
* Meditate
* Focus
* Realize
Yes, yes, yes, the Fivefold Path tells us that we are no the body, nor the emotions, nor the mind, etc.
* If we stop the physical movements, we may transcend or go beyond the our physical body.
* If we quiet the feelings, we may transcend or go beyond our emotional body.
* If we look at our thoughts, we may transcend or go beyond our mind.
If we can monitor the activity (currents, flows, etc) in these different interconnected levels, we may perceive our essence, our truth, our reality.